We are delighted that our real time video New York City's Carbon Emissions has been included as a winner in The Best American Infographics 2013. The video is featured as one of just 10 interactive infographics.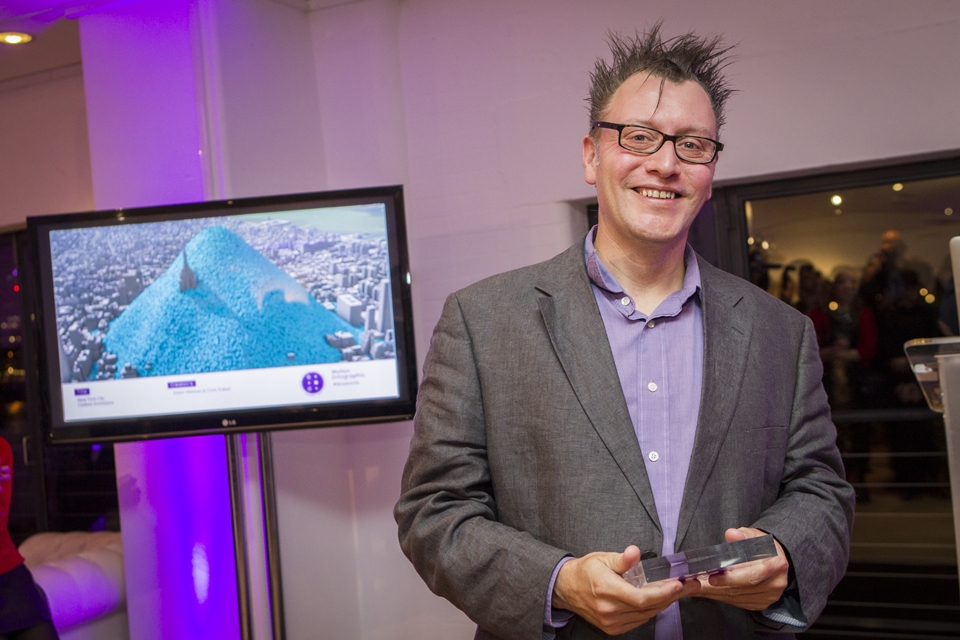 Carbon Visuals received another trophy last month in the Information is Beautiful Awards in London. The Silver Prize was given in the Motion Interactive category for ourNew York City Emission video.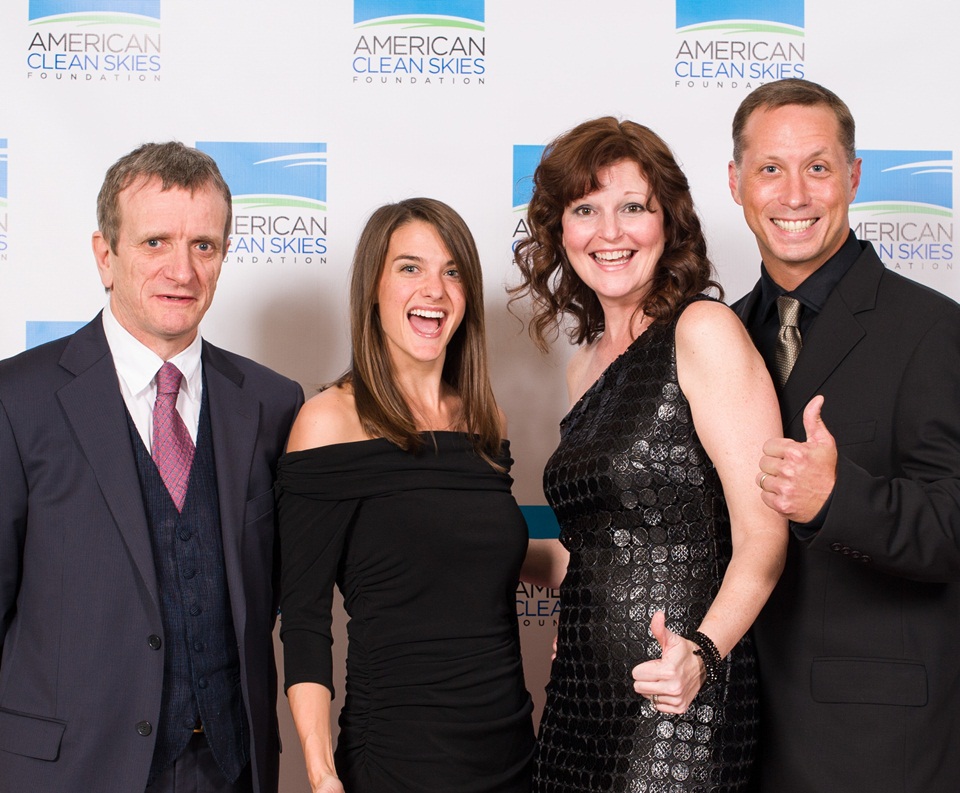 Our video showing the carbon emissions of New York City has won an award from the American Clean Skies Foundation at the Energy Visions Prize gala in Washington.